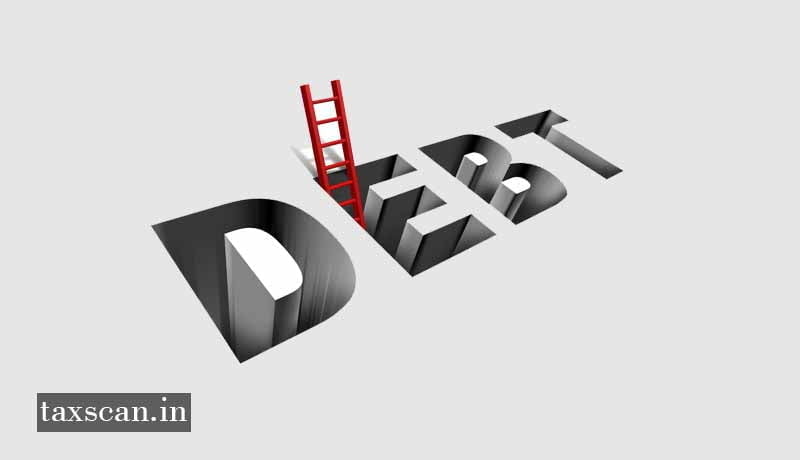 The Income Tax Appeal Tribunal (ITAT), Chennai has ruled that bad debts formed under the corporate structure scheme reduce miscellaneous debts and confirm the addition of bad debts written off to the accounts.
The tax authorities and the assessee lodged a cross-appeal against the order of the CIT(A) of 27.12.2016. The petitioner requested the removal of interest payable on loans taken from the Government of Tamil Nadu of ₹.7,53,16,872/-. Instead, the ministry argued that interest payable on loans from the Tamil Nadu government and M/s. Infrastructure leasing and financial services company [IFLS], during the tax procedure, did not pay in view of the moratorium and claimed to add to the taxable income. It was ordered to delete the addition for interest payable by CIT (A). The department appealed to the Hon'ble High Court, Madras against the ITAT orders for the tax years 2004-05 to 2008-09, 2009-10 and 2010-11 and argued for the setting aside of the order issued by the CIT(A) .
The assessee argued that the bad debt write-off was for accrued interest on the ₹ loan. 18.33 cr. transmitted to the subsidiary of the beneficiary company due to the restructuring of the social debt of the subsidiary. The assessee was represented by CA, Shri R. Viswanathan and the department was represented by Shri AR V Sreenivasan.
The bench of the Tribunal consisting of Shri V. Durga Rao, Judicial Member and Shri Manoj Kumar Aggarwal, Accountant Member, observed that as a result of the CDR program, the assessee had written off the receivables as bad debt and the debt is became uncollectible solely due to the corporate restructuring scheme. rescind the order of the CIT(A) and order that the addition made for bad debts written off be deleted. With respect to the removal of the disallowance of interest due due to a moratorium, the bench remands the matter to the Valuation Officer's file to determine the matter as directed by the Honorable High Court for the tax year in question.
Subscribe to Taxscan AdFree to see the judgment
Support our journalism by subscribing to Taxscan ad-free. follow us on Telegram for quick updates.
Ms. Tamil Nadu Water Investment Co. Ltd v Assistant Commissioner of Income Tax
Counsel for the Appellant: Shri AR V Sreenivasan
Counsel for the Respondent: Shri R. Viswanathan
CITATION: 2022 TAXSCAN (ITAT) 459